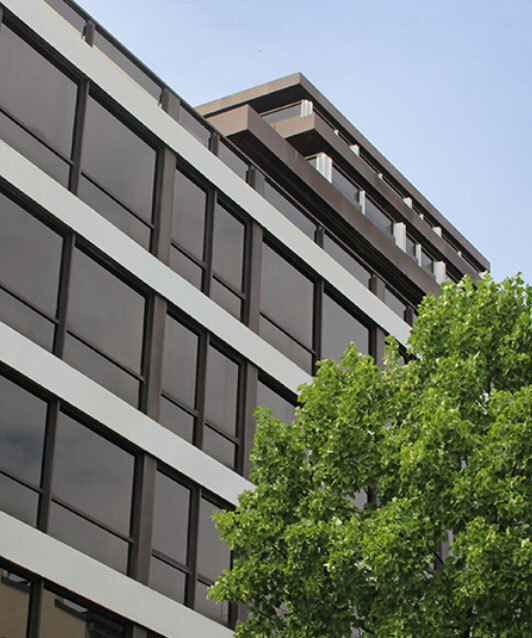 Our locations
Ethypharm in the UK manufactures high quality medicines, enabling it to compete effectively around the world.
We supply our medicines to a wide range of health care systems, notably in the UK where we have over 100 different products on contract to supply to the NHS including Commercial Medicines Units, hospital pharmacists, wholesalers, retail pharmacy buying groups and retail pharmacy chains. We also provide medicines to psychiatrists, GPs, doctors, nurses and ex-drug users all of whom are involved in prescribing and providing services to patients.
Our Romford facilities located 20 miles from the centre of London, consists of over 6700 square metres of a high-quality, modern pharmaceutical facility where we mix, fill, sterilise, inspect, pack, and label a wide range of medicines.