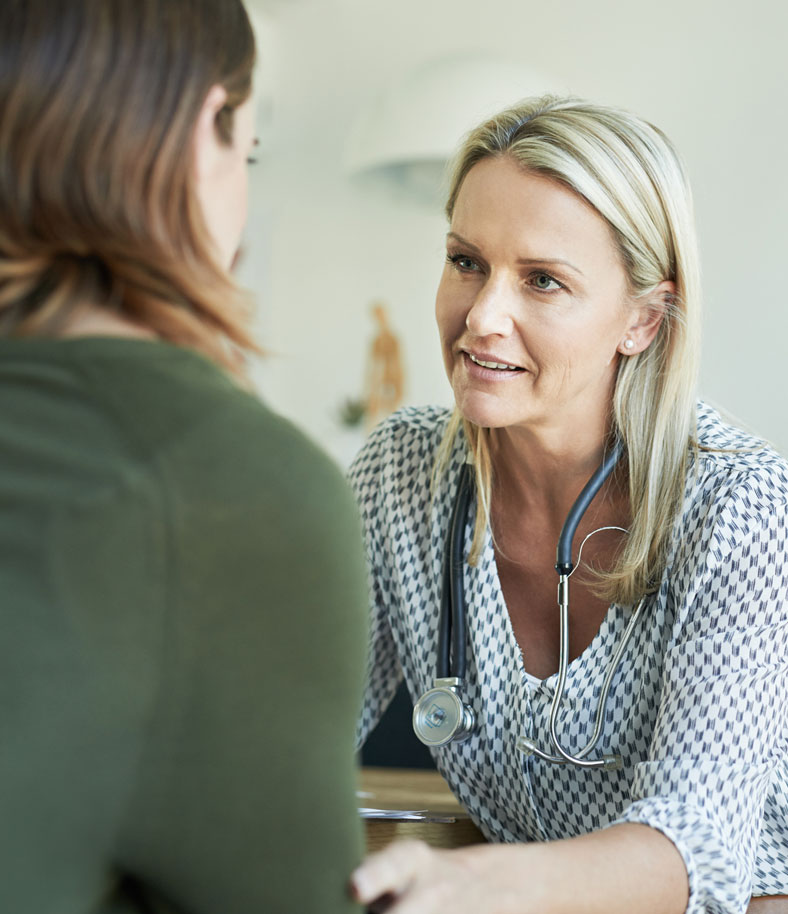 A clear focus on CNS and Hospital Injectables
Ethypharm is a specialty pharmaceutical company committed to providing products targeting the central nervous system (CNS) for patients who are suffering severe pain or opioid dependency as well as providing a wide range of high quality injectable medicines for use in hospital and emergency situations.
We use our considerable expertise and know-how to provide innovative solutions to healthcare providers and their patients.
In the UK we are recognised as a key partner of the NHS and the private hospital sector with a range of quality products most of which are manufactured at our UK facilities in Romford.