A committed, diverse, and experienced management team
Ethypharm puts people first. We care deeply about our employees and are proud of the diversity of talents we have across the different markets we operate in. The UK's senior leadership team is focussed on building a strong and people orientated organisation, to grow our UK business and deliver high quality medicines to patients at affordable prices.
The Ethypharm UK group is led by a Management Team who have many years of experience, spanning companies of various sizes and specialities, in the pharmaceutical industry.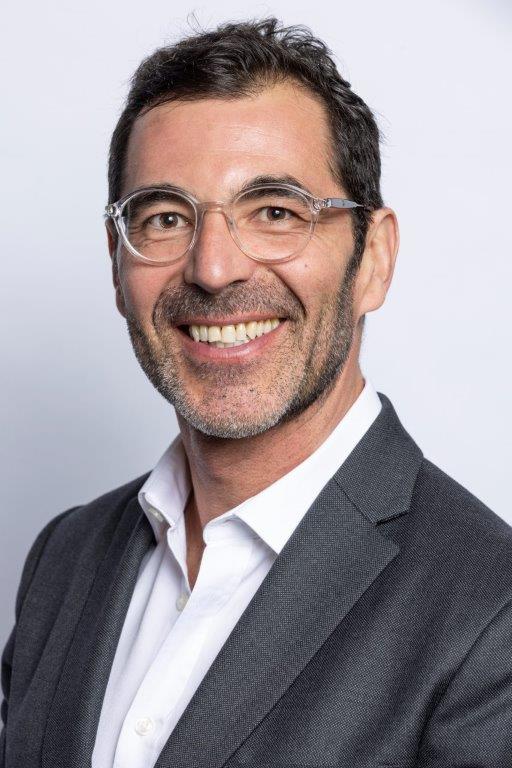 Bruno Barcelos
UK Managing Director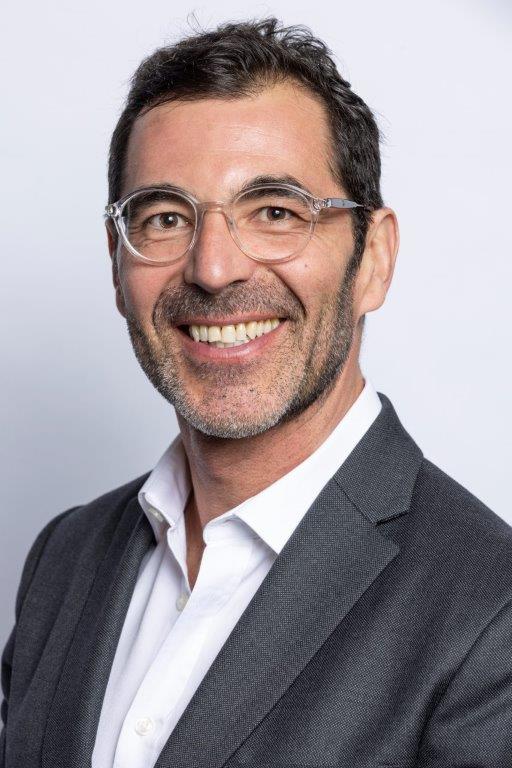 "I am proud to work with Ethypharm; what we do makes a difference to people's lives. We strive to understand the needs of patients and customers, aiming to deliver innovative solutions. Our growth strategy supports Ethypharm's global ambition, and we do it as a team, working in an agile, ethical and socially responsible manner."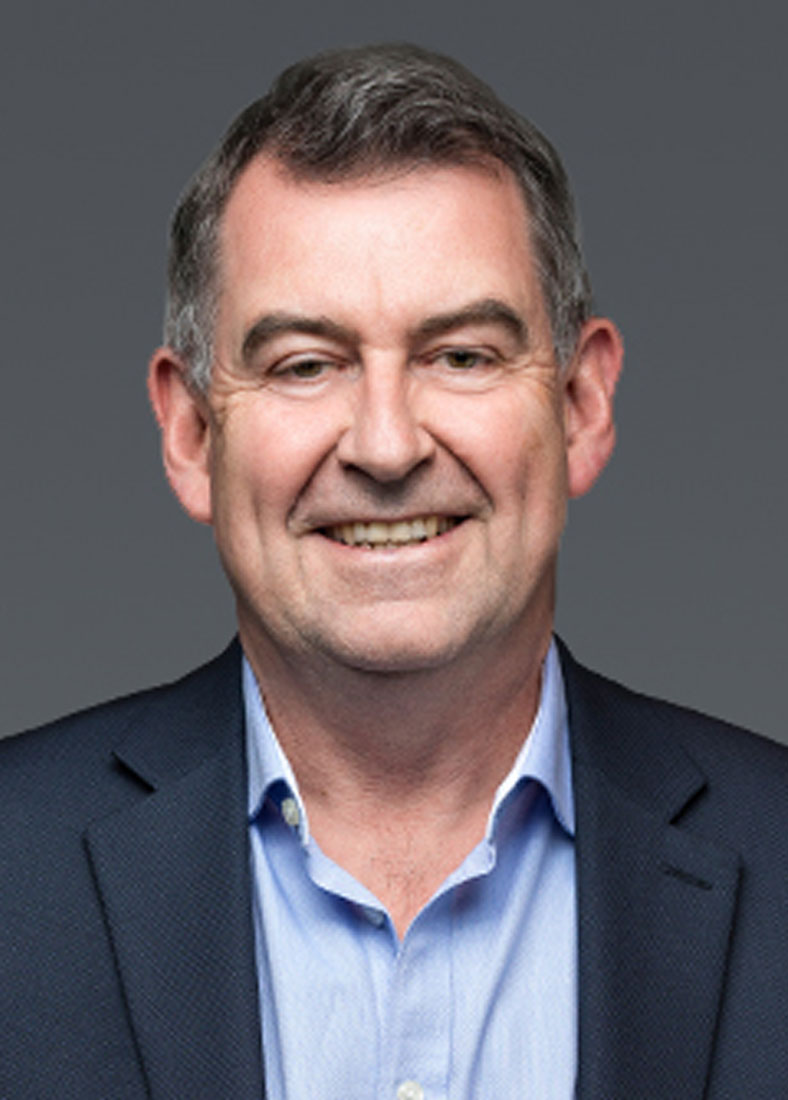 Paul Concannon
SVP Commercial Operations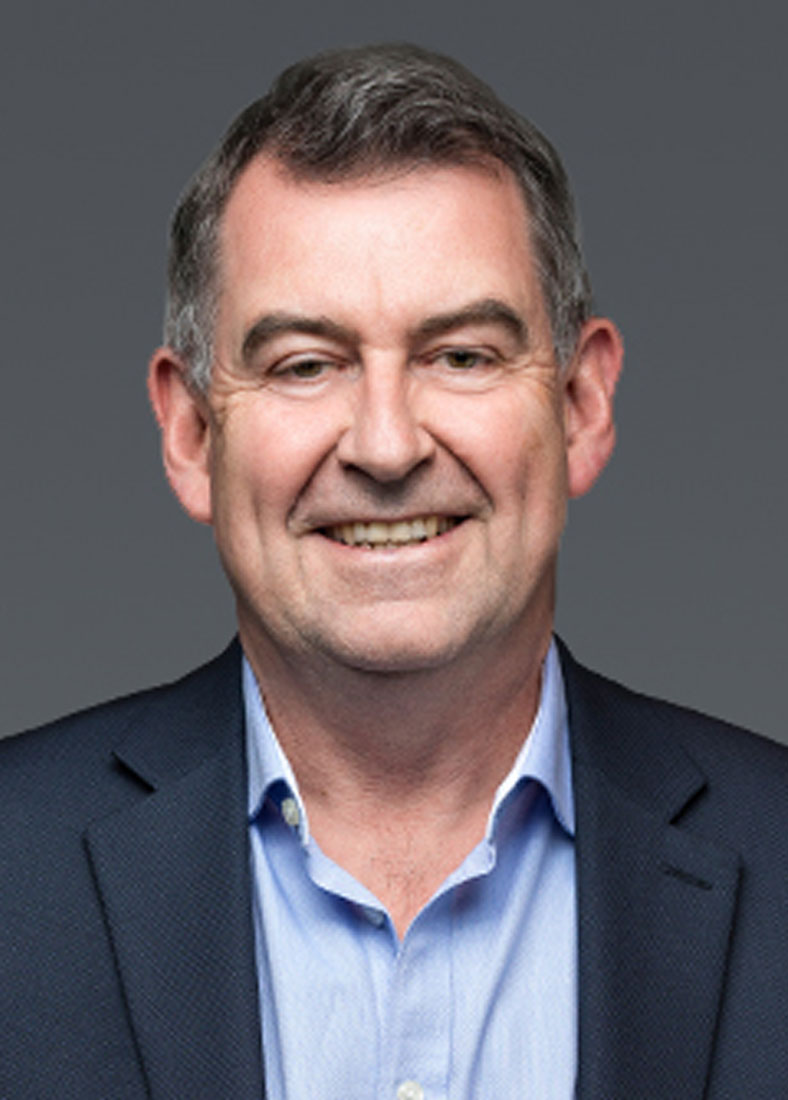 "I am delighted to be part of the Ethypharm team. The Commercial team in the UK is responsible for a significant part of Ethypharm's global business and we are incredibly proud that we are providing important medicines for patients. We have built up strong relationships with the Department of Health, healthcare providers and charities providing specialist services for patients. We also work closely with the UK supply chain to ensure our medicines get from our factories in Romford and France, as well as our partner Contract Manufacturing sites to the patients who need them. Building on our success, Ethypharm has ambitious plans for growth."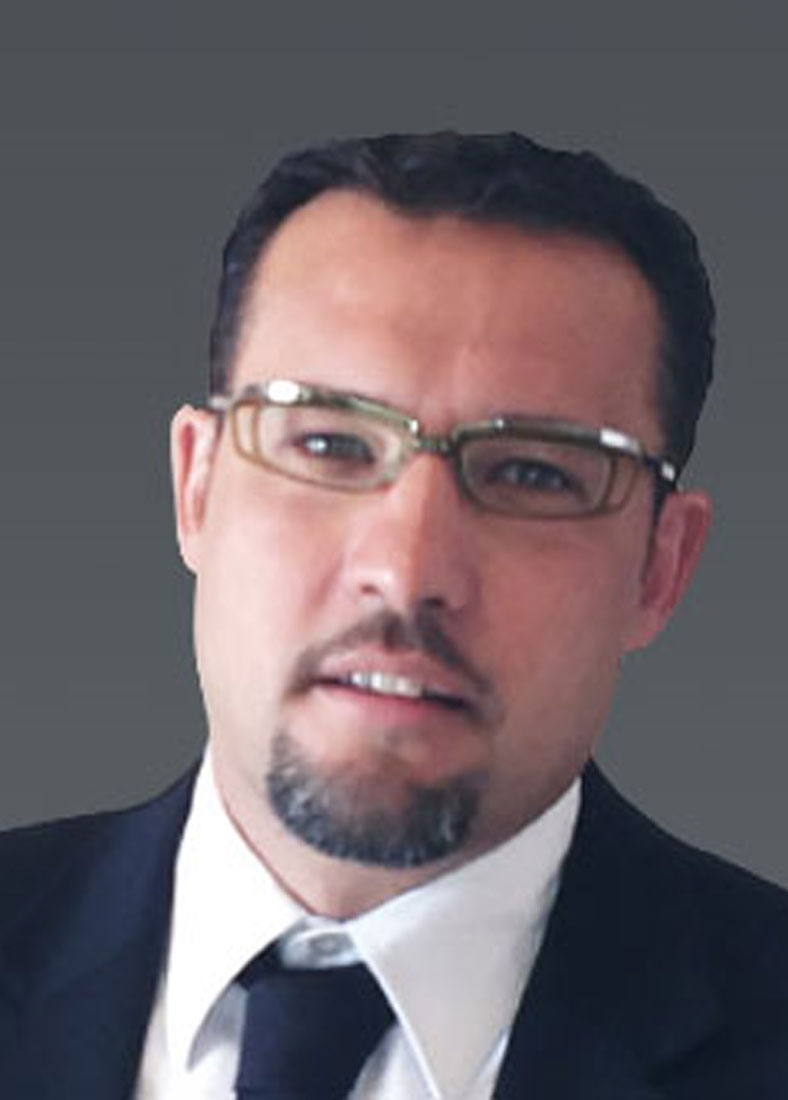 Andrea Bovolenta
Finance Director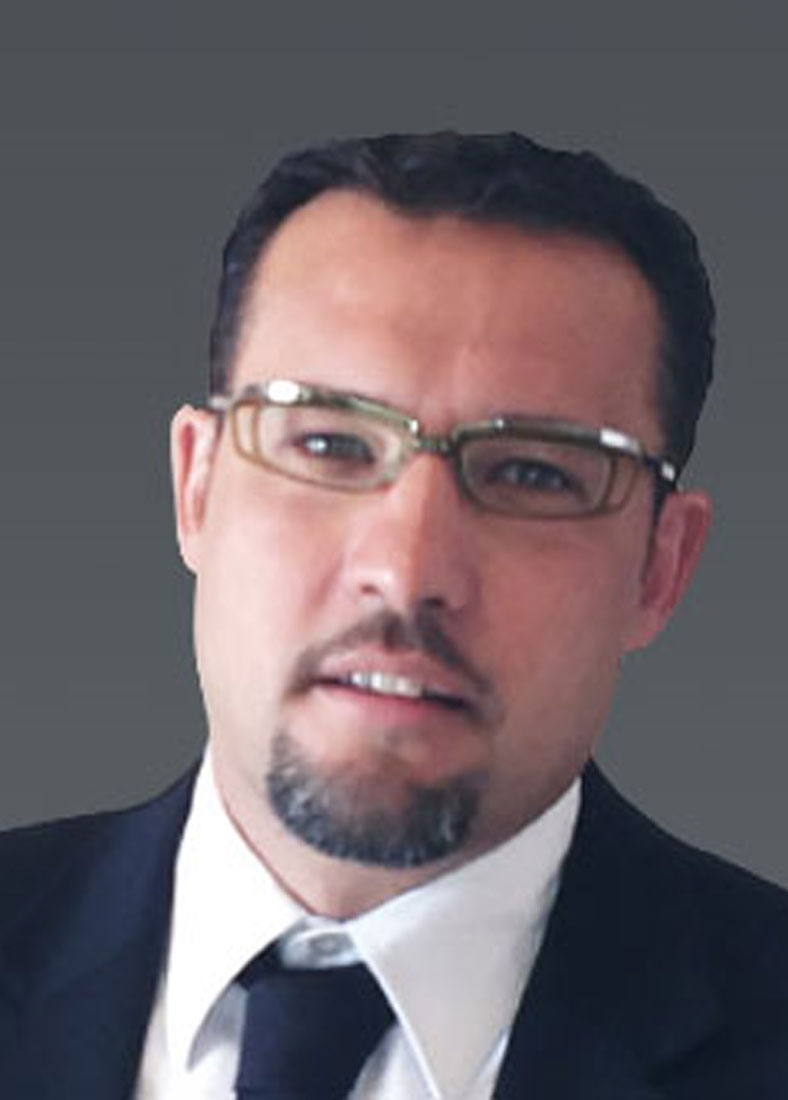 "I am very proud to work in Ethypharm, a company where everyone is highly motivated by the benefits our products bring to patients, including our ambition to transform patients' lives. Ethypharm is also a fast-growing Company with an ambitious plan. My role in leading the UK Finance Team is to provide financial and business support to the UK organisation which in turn is a key contributor in the execution of the Group's strategy.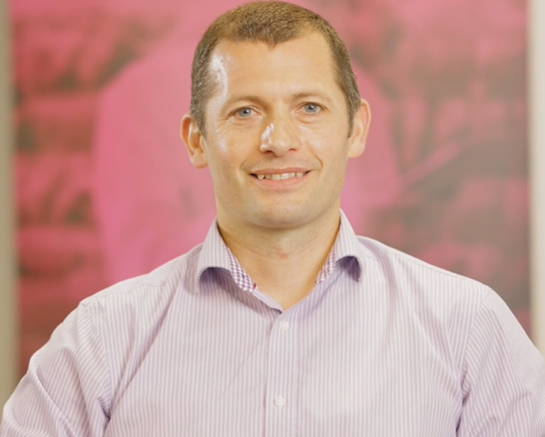 Ian Fairlamb
Site Director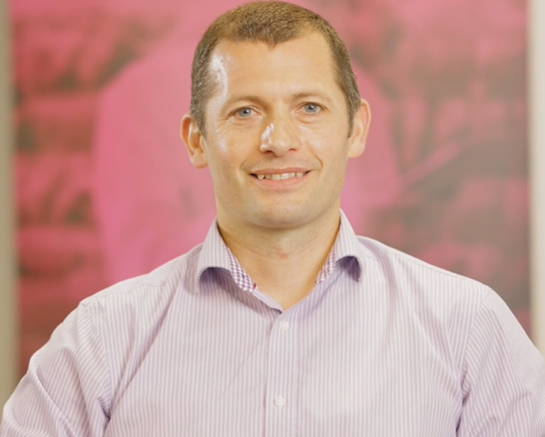 "My ambition is to safely deliver high quality, effective medicines at a cost that enables access to as many patients as possible. The people at Ethypharm are key to our success, and I am proud to work for a company that has a focus on people development."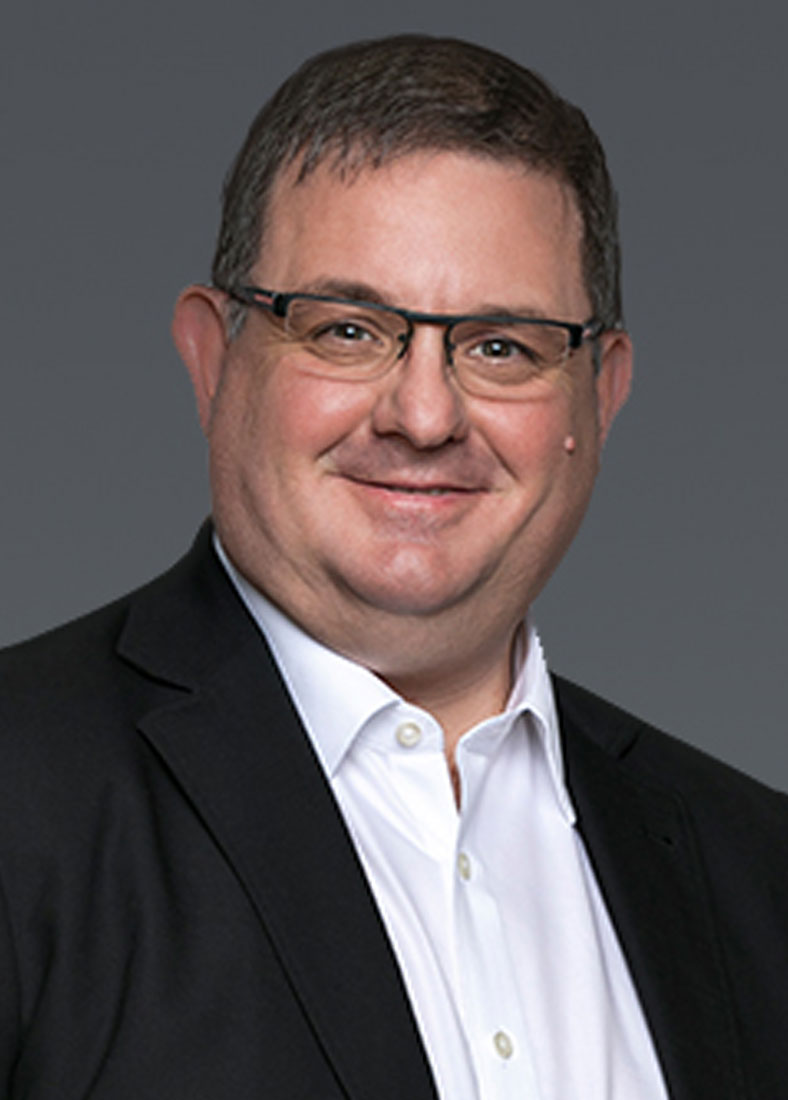 John Coates
Director of Corporate Development and Licensing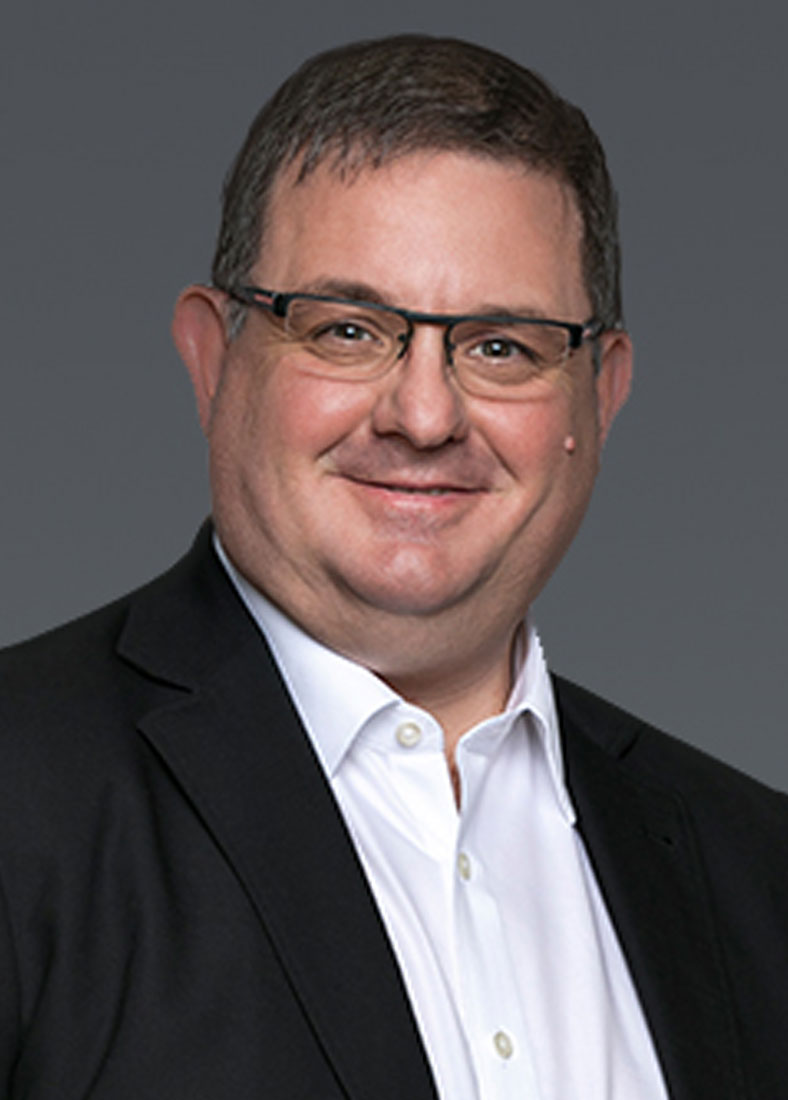 "I am proud to work for an entrepreneurial company like Ethypharm and grow a business that provides innovative treatments for patients, who are ultimately at the heart of what we do. My aim is to assist the ambitious commercial aspirations and growth strategy of the Company by providing support in Corporate Development and Licensing whilst continuously improving my own personal development."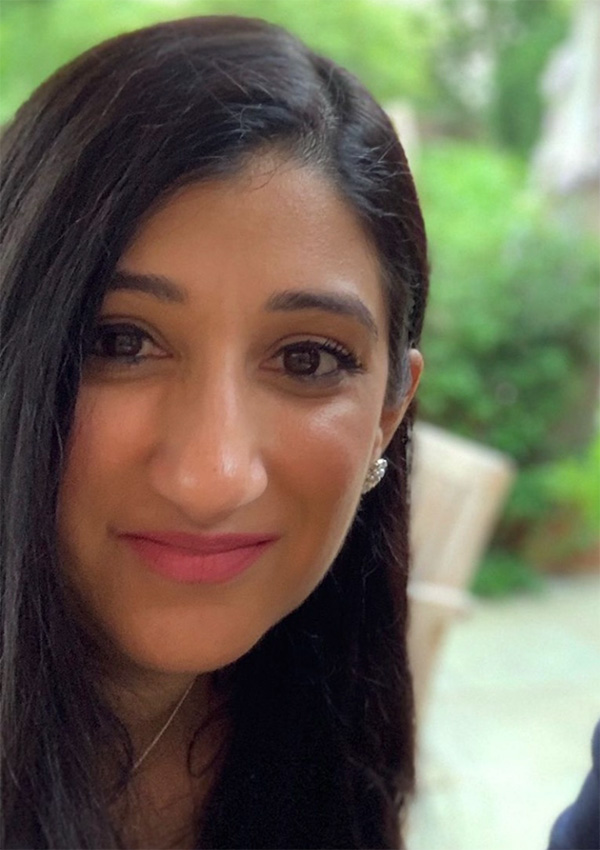 Mandeep Dhillon-Kalia
Supply Chain Director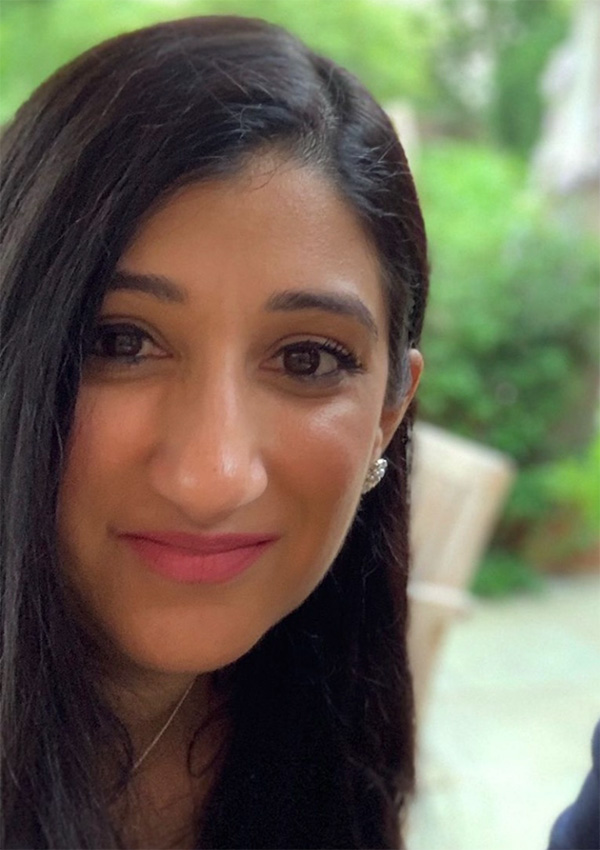 I am delighted to be part of the Ethypharm Team and work alongside a fantastic set of individuals and teams, who all strive for the best. My role as Supply Chain Director allows me the opportunity to execute the Ethypharm Group and UK vision and strategy, whilst continuing to drive growth and maintain excellent relationships with our in-house manufacturing facilities at Romford, as well as our external manufacturers. My team interface with all areas of the business and we work exceptionally close to our Commercial colleagues. I am proud to be part of this ambitious and driven organisation whose product range reaches both UK and International patients.